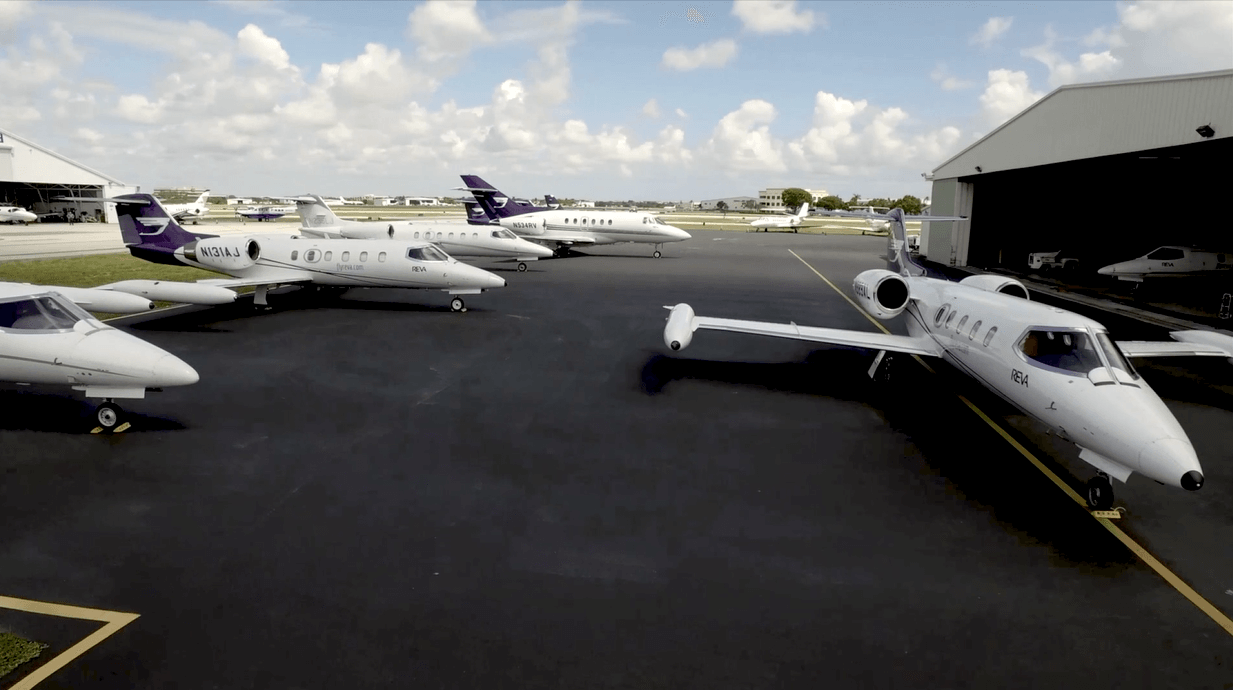 The right air ambulance medical team can save lives in high-pressure situations. Our pilots are experts in traversing even the most difficult skies to rescue patient lives. REVA air ambulance teams work effectively to review patient histories and make quick judgment calls to provide the best care. Our experienced teams consist of:
Physicians and retrieval doctors: Our team of physicians and retrieval doctors has years of experience in emergency medicine and critical care. Like the rest of our staff, they undergo extensive ongoing medical training with our team of in-house training professionals.
Flight paramedics: REVA flight paramedics thoroughly understand emergency medicine and provide pre-hospital emergency medicine and critical care work. They offer essential services such as lead monitoring, ventilator care, IV therapy, pain management therapy and oxygen therapy.
Flight nurses: REVA flight nurses are skilled at keeping patients safe and comfortable. As detail-oriented experts, our nurses keep track of equipment and administer required medications even in high-stress conditions. Many of our flight nurses specialize in patient care or in-flight management, giving them specialized skills suited for the position.
Transport respiratory practitioners: Our team of transport respiratory practitioners is ready to give the breath of life on short- and long-distance transports alike. These practitioners are experienced in all types of treatments, from neonatal to adult critical care.
Our professionals receive ongoing education from in-house instructors, who stand at the forefront of medical aviation innovation. Our staff is also taught by Flight Safety International for air-specific training and e-learning. From atmospheric makeup to air pressure changes, our teams specialize in understanding the unique challenges and demands of air ambulance work.