Protect Employees Traveling and Abroad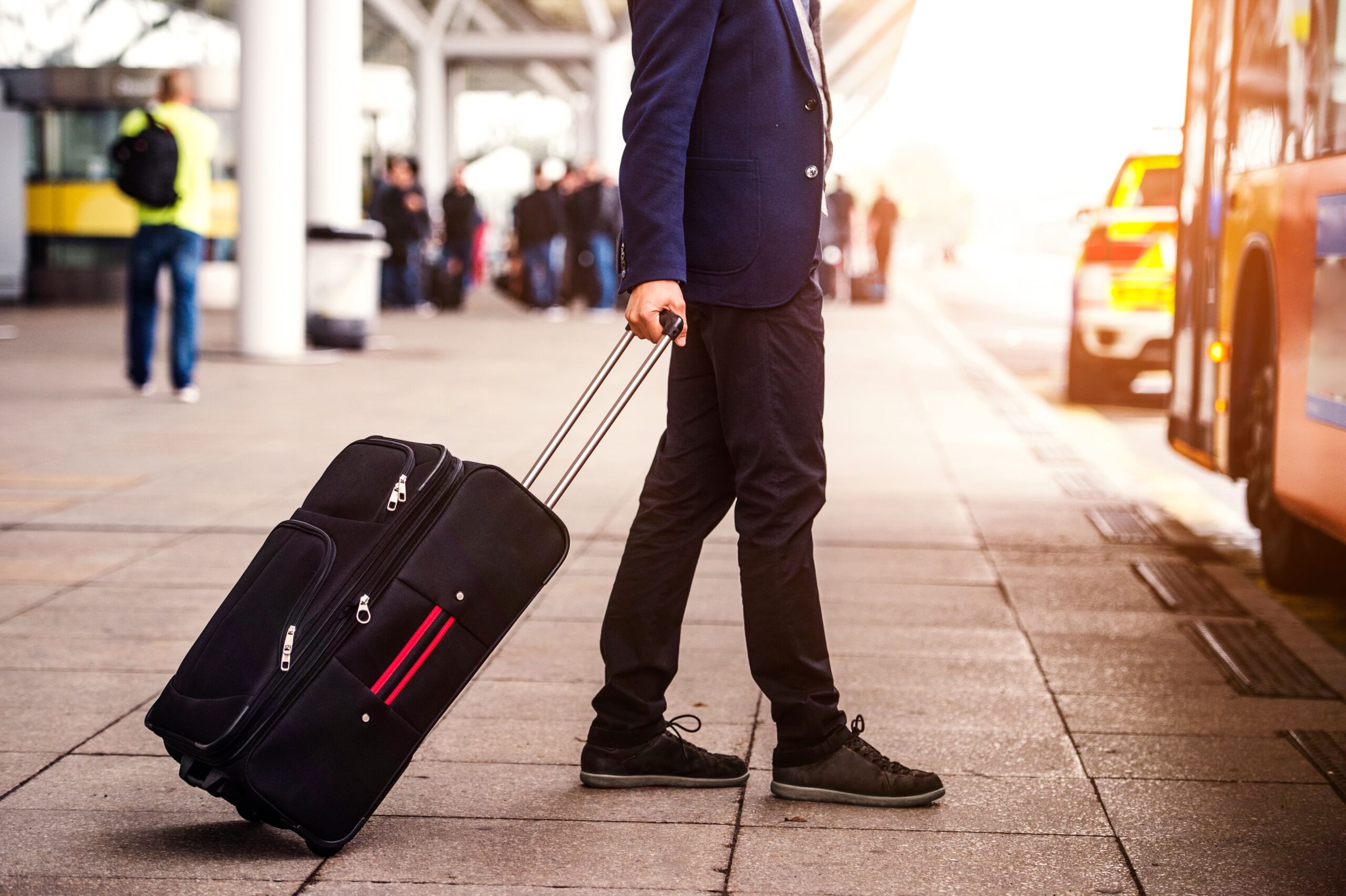 Every year, almost five million Americans travel internationally for corporate travel. When things go awry, you need a medical air transport system to get you and your employees back home safely. At REVA, we specialize in providing international medical air transport every day of the year. Whether you're traveling for consulting, training, research or volunteer work, REVA provides transport coverage, air ambulances and professionals who can get you home safely.
When working abroad, your employees deserve the best in medical coverage. No matter how safe the country is, traveling for work brings new medical risks to your employees, such as respiratory diseases, influenza or digestive problems. Even when traveling is relatively risk-free, employees are still susceptible to complications from preexisting and new health issues.
Most businesses have international travel health programs (ITHPs) to protect employees while they're traveling and working abroad. Cover your team with air transport coverage from REVA.
REQUEST AN AIR AMBULANCE NOW EXPERIENCE
Our medical professionals collectively have accumulated thousands of hours of experience in air-ambulance transport, critical care and emergency room response. PROFESSIONALS
REVA's medical team is staffed by highly qualified specialists in emergency care, including flight doctors, registered nurses, critical-care paramedics and registered respiratory therapists. CERTIFICATIONS
Intensive Care Unit, Cardiac Care Unit and Advanced Cardiac Life Support, Emergency Department Basic and Pediatric Life Support, Neonatal Resuscitation, Prehospital Trauma Life Support
"It is the sacred responsibility of every REVA medical professional to provide the finest care to our clients."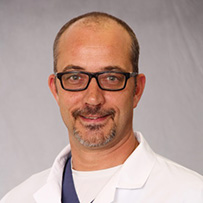 DAVID A. FARCY
MEDICAL DIRECTOR
David A, Farcy is one of the preeminent physicians in the highly specialized field of emergency care and critical-care medicine. Dr. Farcy, who joined REVA as its medical director in 2015, is the senior editor of Critical Care Emergency Medicine, which means he has literally written the book on emergency-care.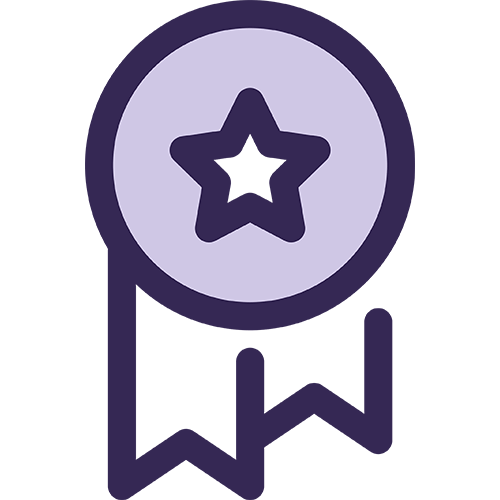 HIGHER STANDARDS OF EXCELLENCE
REVA's medical staff has the knowledge and expertise to provide excellent care to every client.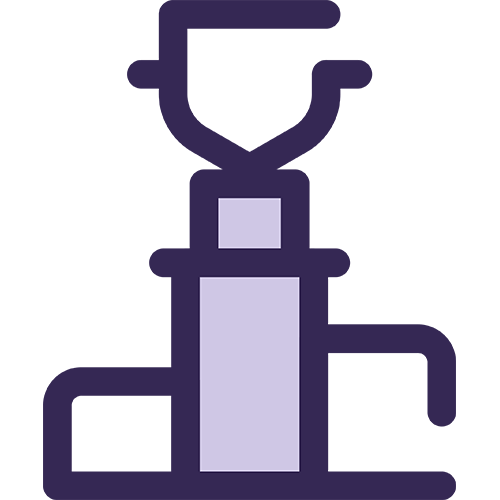 BEST OF THE BEST
REVA Medical Director Dr. David A. Farcy is a distinguished physician has been recognized internationally for his contributions to the field.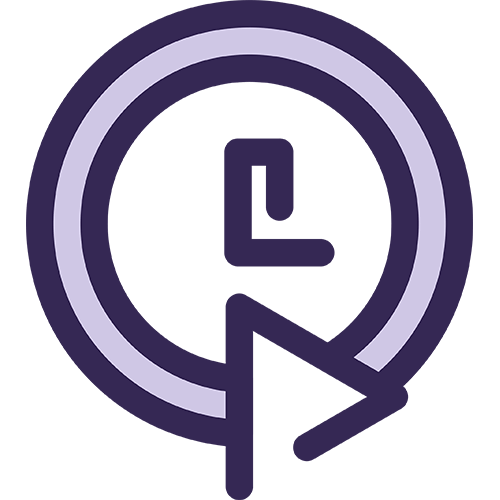 ONGOING AND INTENSIVE TRAINING
REVA requires its medical staff to take part in regularly scheduled training. REVA requires training and education that is ongoing on a daily basis and intensive in its approach.
"Our crew is better at what we do than anyone else in the business. Period."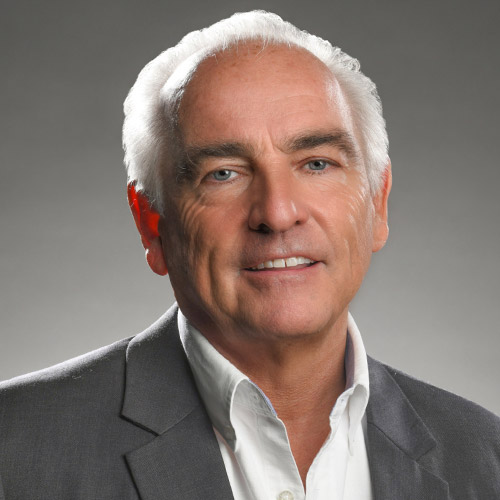 STEVE WILLIAMS
DIRECTOR OF MEDICAL OPERATIONS
Steve Williams is an on old hand, with more than 30 years' experience in emergency medicine. In other words, he's seen it before, he's done it before. He also currently holds the position of Team Commander of the FIU FAST Team, which is a disaster recovery team, and Deputy Team Commander for the federal government's Trauma & Critical Care Team South.
Medical Transport options From REVA
With more than 30,000 flights completed, REVA has extensive experience providing international air transport services for businesses. We're committed to getting your employees home safely so they can recover. Explore our transport services below.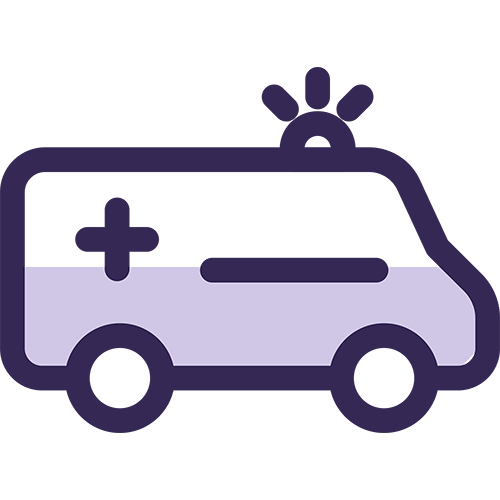 medical air transport
REVA performs 24/7 medical transportation every day of the year. Our team of highly specialized air ambulance medical professionals sets the industry standards for critical care and life support. No matter the emergency, REVA medical air transportation will work to get your employees home safely as soon as possible.
commercial medical escort
REVA offers medical air escort services for ill or injured patients who require travel assistance but not full ambulance service. These patients may include those with post-cardiac catheterization, oxygen requirements, intravenous medications, extreme injuries or mental health concerns. We carefully prepare all patients for transport before performing continuous patient care during flight and creating complete transport reports for each practitioner.
private chartered flights
REVA's private charter flights are performed on a Learjet 45XR with up to six passengers. Our chartered flights have a cruising speed of 500 miles per hour, and passengers can completely relax in a luxuriously designed and decorated cabin. This option is intended for passengers in stable condition who are traveling home for medical services but do not require any on the plane. Our private medical escort services can be used for a range of 2,100 square miles.
Insurance Coverage
REVA will work closely with your insurance, cutting through the red tape so you don't have to. We accept all major insurance carriers, including Humana (In-network), BCBS, Aetna, United Healthcare, Cigna, MultipPlan, TRPN and Zelis. We can help you determine what benefit you're entitled to, prepare your reauthorization documents and appeal any denials that may arise if your benefits are wrongly withheld.