SICK OR INJURED WHILE ON A CRUISE SHIP?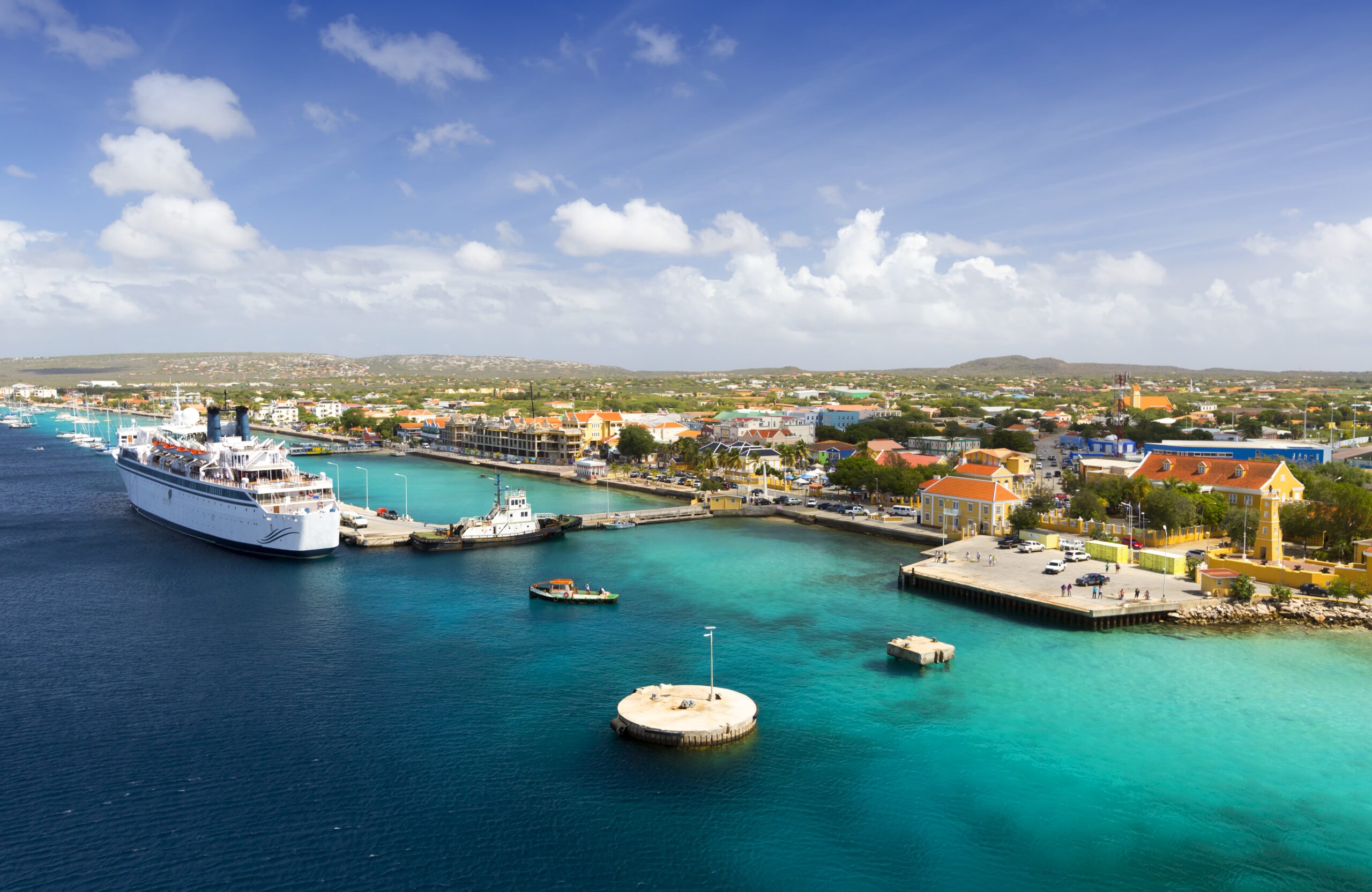 Cruise ships offer some unique public health risks and concerns. With travelers from so many regions and little medical help onboard, you may find yourself requiring medical transport off of your cruise ship if you become ill or injured.
REVA provides medical air transport from cruise ships around the globe. We can get you to a hospital near your home or preferred provider so you can get the care you need and deserve.
From vectorborne diseases to food and water poisoning, the chance of illness and injury on cruise ships can be high. With a large number of passengers on board, it's easy to become ill or injured while traveling. You may find yourself in a position with a large outbreak of illness while far away from any medical establishments.
From your first call to REVA to the second you're transferred to your next bed, we'll make sure you get the best possible care.
REQUEST AN AIR AMBULANCE NOW EXPERIENCE
Our medical professionals collectively have accumulated thousands of hours of experience in air-ambulance transport, critical care and emergency room response. PROFESSIONALS
REVA's medical team is staffed by highly qualified specialists in emergency care, including flight doctors, registered nurses, critical-care paramedics and registered respiratory therapists. CERTIFICATIONS
Intensive Care Unit, Cardiac Care Unit and Advanced Cardiac Life Support, Emergency Department Basic and Pediatric Life Support, Neonatal Resuscitation, Prehospital Trauma Life Support
"It is the sacred responsibility of every REVA medical professional to provide the finest care to our clients."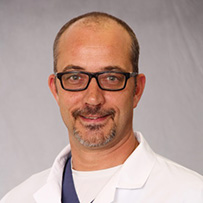 DAVID A. FARCY
MEDICAL DIRECTOR
David A, Farcy is one of the preeminent physicians in the highly specialized field of emergency care and critical-care medicine. Dr. Farcy, who joined REVA as its medical director in 2015, is the senior editor of Critical Care Emergency Medicine, which means he has literally written the book on emergency-care.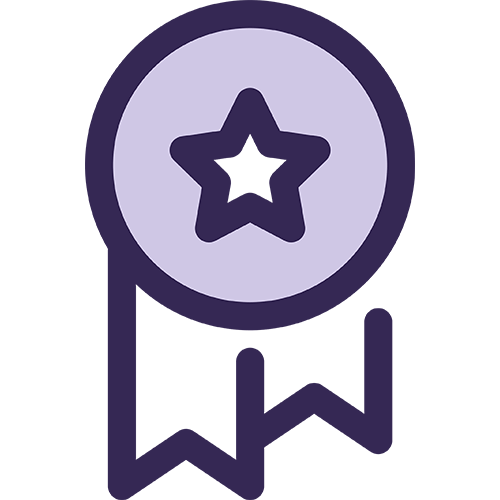 HIGHER STANDARDS OF EXCELLENCE
REVA's medical staff has the knowledge and expertise to provide excellent care to every client.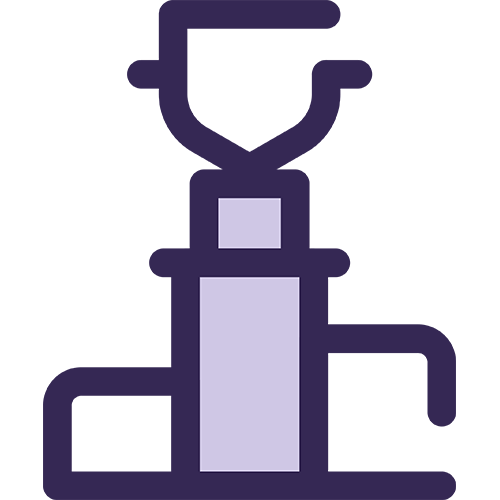 BEST OF THE BEST
REVA Medical Director Dr. David A. Farcy is a distinguished physician has been recognized internationally for his contributions to the field.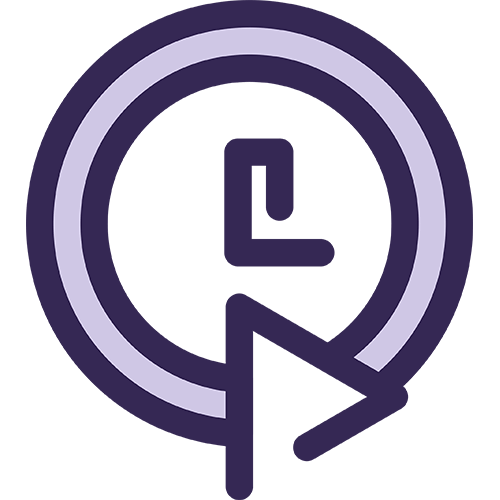 ONGOING AND INTENSIVE TRAINING
REVA requires its medical staff to take part in regularly scheduled training. REVA requires training and education that is ongoing on a daily basis and intensive in its approach.
"Our crew is better at what we do than anyone else in the business. Period."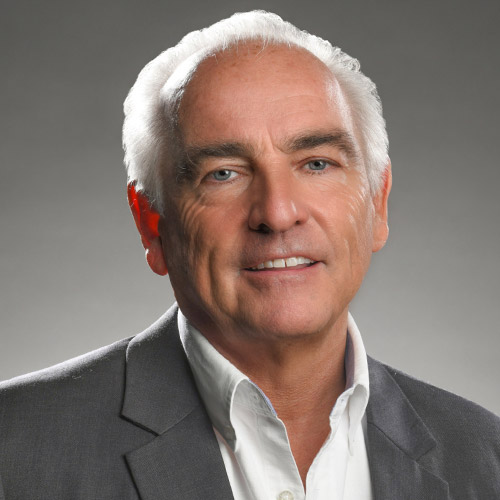 STEVE WILLIAMS
DIRECTOR OF MEDICAL OPERATIONS
Steve Williams is an on old hand, with more than 30 years' experience in emergency medicine. In other words, he's seen it before, he's done it before. He also currently holds the position of Team Commander of the FIU FAST Team, which is a disaster recovery team, and Deputy Team Commander for the federal government's Trauma & Critical Care Team South.
Medical Transport Services From REVA
With a successful record of more than 30,000 medical transport flights, REVA has the experience to get you home safe and sound. We offer the following medical transport services.
REQUEST AN AIR AMULANCE NOW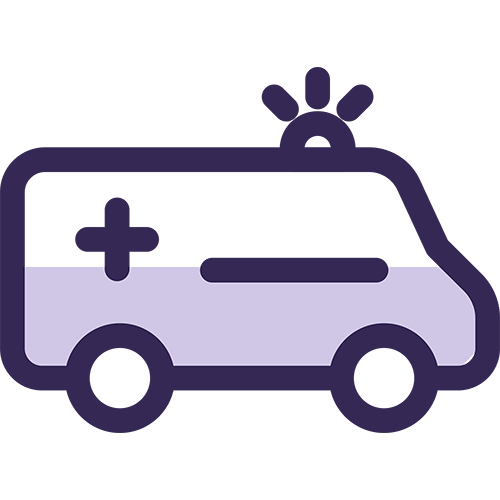 medical air transport
REVA provides patients with emergency medical air transport 24/7 every day of the year. With rigorous medical training and ongoing commitment to learning more, our team of medical and flight experts is uniquely qualified to provide you with medical evacuation from a cruise ship. Our staff of over 250 professionals includes dedicated nurses and physicians who will provide care during your medical air transport.
commercial medical escort
If you require a medical escort but not full air ambulance services, our commercial medical escort is for you. We have a team of professionals who can follow you on your journey from preparation to landing. Our medical escort services allow for support such as post-cardiac catheterization, oxygen and intervenous medication. We also offer support for extreme injuries and mental health.
private chartered flights
If you're looking to travel in luxury while recovering or you require little medical intervention, a comfortable private charter might be the right flight for you. We use Learjet 45XRs for our flights and provide you with a luxurious interior cabin and amenities. This option is only for those who are in stable condition and do not require immediate or ongoing medical attention.
Insurance Coverage
REVA works with all major health insurance carriers, including TRPN, MultiPlan, zelis, First Health and Humana. We'll work to cut through the red tape so you don't have to, whether that means helping you determine what benefits you're entitled to or appealing a wrongful denial.